WELCOME AT ANTICA CORTE PALLAVICINA
``Our great-grandfather was a sharecropper in the Piantador farm of the master Giuseppe Verdi. Our father said that his grandfather told him that the Master (as he was called in the area) was a great connoisseur of good things ``
THE RESTAURANT
An exclusive setting, a stained glass window with the Po river a few meters away, the warmth of the fireplaces and the locals: this is the atmosphere that is breathed in the restaurant that has received the Michelin Guide Star since 2011 and represents the best of the refined Bassa Parmense and sought as one would expect from an elite restaurant. A surprising and colorful ``gastrofluvial`` kitchen, where the raw materials produced directly in the ancient court of Pallavicina dominate and where the ancient and precious traditions of the lands bathed by the great river are exalted. In this way Massimo and Luciano Spigaroli built the success of their restaurant.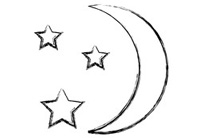 OUR ROOMS
The Relais offers its guests eleven rooms all on the first floor served by a lift. They are simply elegant, with all the comforts and attention to detail, the modern style inserted during the renovation works pleasantly blends with the period furnishings and the magnificent sixteenth century coffered ceiling.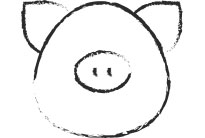 COOKING COURSES
Chef Massimo Spigaroli offers a series of exclusive courses to learn about the culture and culinary tradition of the lower Parma area: the artisanal production of pasta and cured meats, the preparation of preserves and jams, the secrets of the vegetable garden ...